XSCC 바이백&번(Buyback Burn) 종료
XSCC프로젝트를 지지하고 함께해주신 회원 여러분께 깊은 감사의 말씀 올립니다.
재상장되어 XSCC 바이백&번(Buyback Burn)을 종료 합니다.
We would like to express our deepest gratitude to all the members who supported the XSCC project.
Relisted and terminated XSCC Buyback Burn.
PARTNERS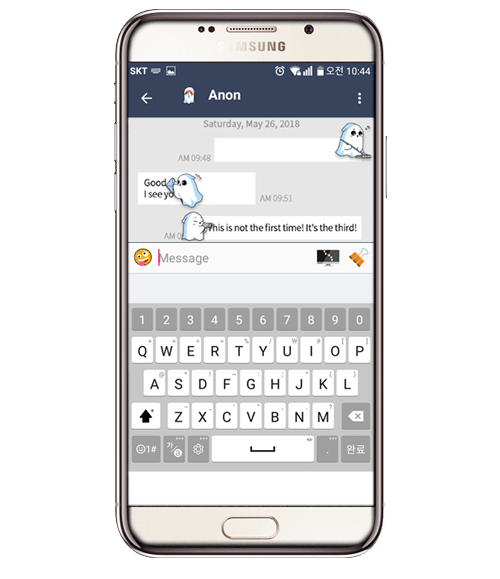 Peer-to-Peer messaging service with automatic deletion of messages protecting user data. Time scheduled deletion of high priority messages is an additional key feature.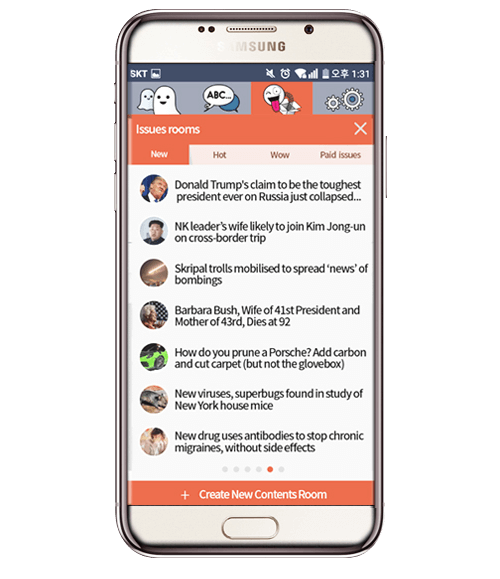 Content creation platform with specific channels that reward participants for creating new recommendations, corporate promotions, and community activities.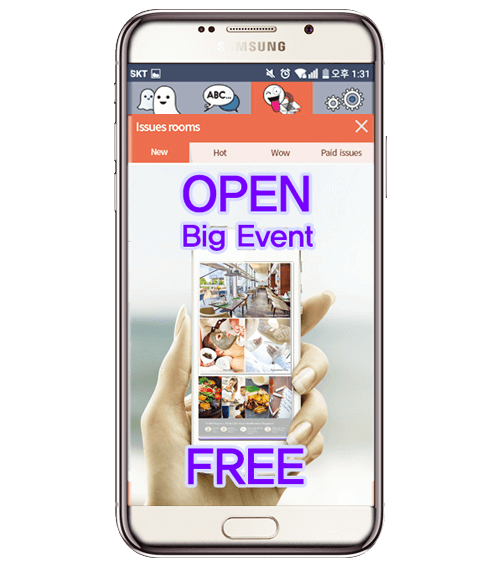 Enterprise promotion platform that enables corporations to promote their products and conduct marketing campaigns and offer a corporate reward system.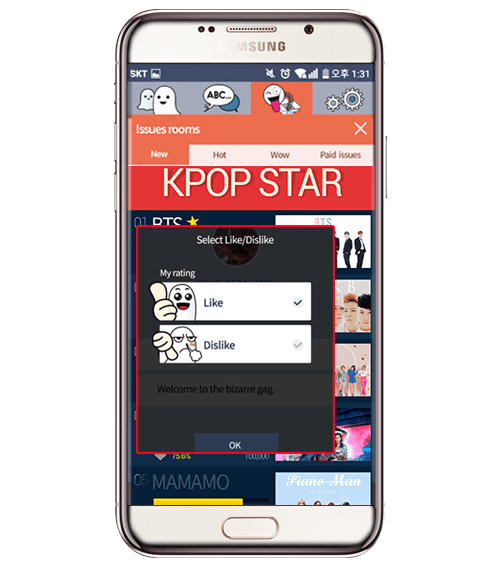 A voting system is built in that users evaluate value of contents and vote by like or dislike