P2PB2B Exchange XSCC/USDT Market Reopen
On November 18, P2PB2B's XSCC/USDT market reopened.
A request was made to the P2PB2B management team to resume the transaction, and the transaction was resumed after the contents were reflected.
We would like to thank everyone for their efforts to resume trading.
PARTNERS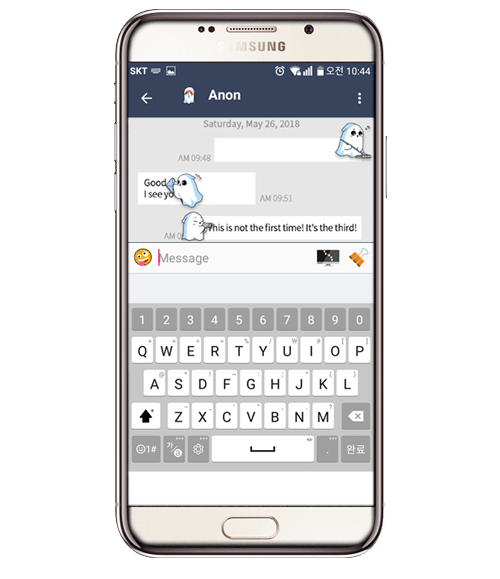 Peer-to-Peer messaging service with automatic deletion of messages protecting user data. Time scheduled deletion of high priority messages is an additional key feature.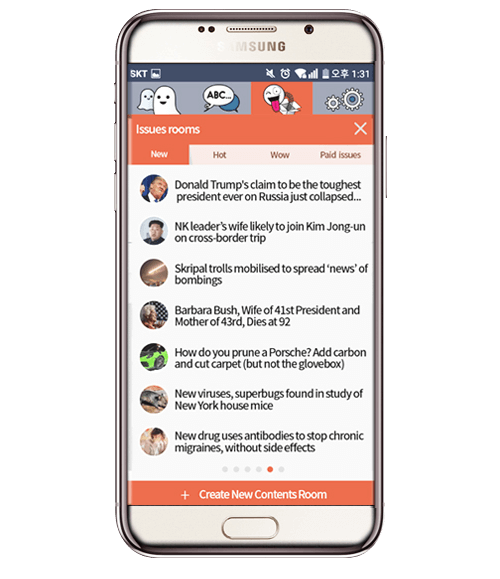 Content creation platform with specific channels that reward participants for creating new recommendations, corporate promotions, and community activities.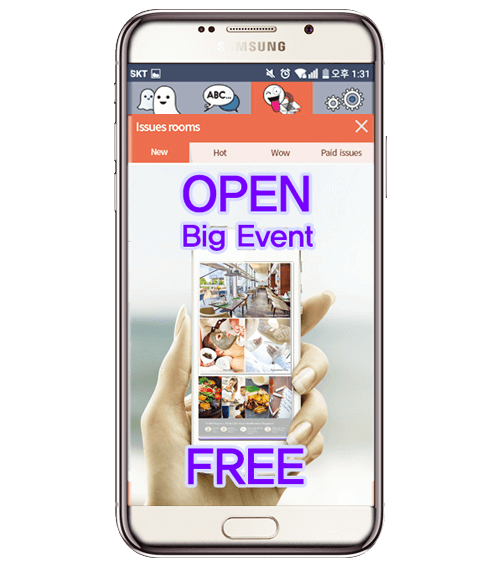 Enterprise promotion platform that enables corporations to promote their products and conduct marketing campaigns and offer a corporate reward system.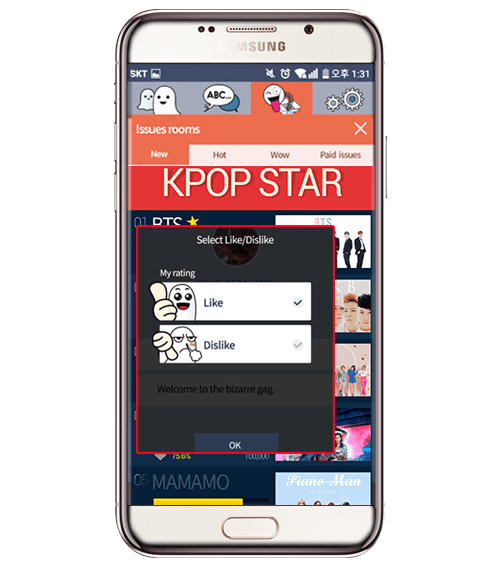 A voting system is built in that users evaluate value of contents and vote by like or dislike